Why Office Construction is Booming in Kansas City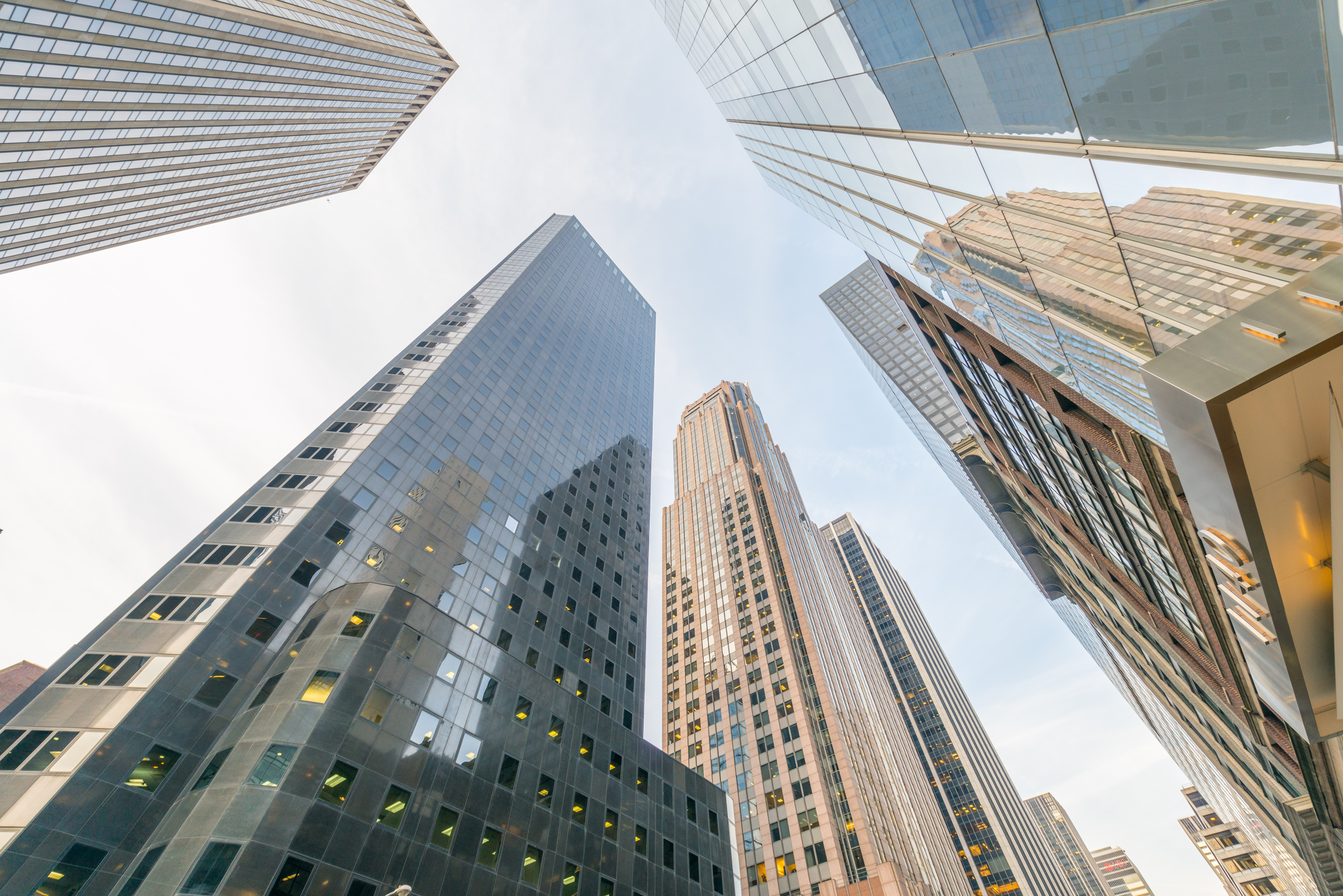 The key to any city's success is attracting new residents and businesses. Companies are using the diversity and energy of amenity heavy, urban environments to their advantage. Kansas City is on the verge of several new office construction projects to meet the growing needs of employers that are recruiting new workers. This is the causing a huge boom in construction across the city, much of which is concentrated in the downtown and midtown areas.
New and Existing Businesses are Taking Advantage of Growth in Kansas City
With the number of people moving to Kansas City because of the urban city life and low cost of living,  more and more room for new business is beginning to surface. This burst of opportunity has inspired people to start their own business and has allowed existing businesses to open more locations and expand. Construction developers are eager to build offices to accommodate these businesses. More people in the area means more shops and stores will need to be built. Each neighborhood seems to have its own distinct personality which is a huge draw for many professionals that are ready to take advantage of the growth going on here.
With the job market continuing to grow, recruiting talent to Kansas City is a great option for companies, and as they expand, they will have to adapt their workspaces to accommodate this incoming talent. Office construction is expected to grow by 3.7 million square feet with a plan to create more than 16,000 new jobs and 30,000 new residents in the next decade.
New Apartment Construction
With more job opportunities comes more demand for housing.  As the market matures, high-quality buildings in Kansas City will continue to rise, providing a variety of living spaces for these new and existing residents. Development is at an above-average rate across the country and companies continue to see success focusing on urban locations. Between older buildings being renovated and new ones being built, there will be no shortage of places for these new employees to call their home.
Work with Camm Construction on Your Next Office Construction Project
Since 2002, we have been proud to bring our vision to life with the help and support of our customers and partners across the Kansas City Metro. With our design-build approach, we set ourselves apart from the competition by working with you throughout the project to ensure that when you see your newly designed space, everything is exactly how you imagined it. We treat each project with precise attention to detail from start to finish.