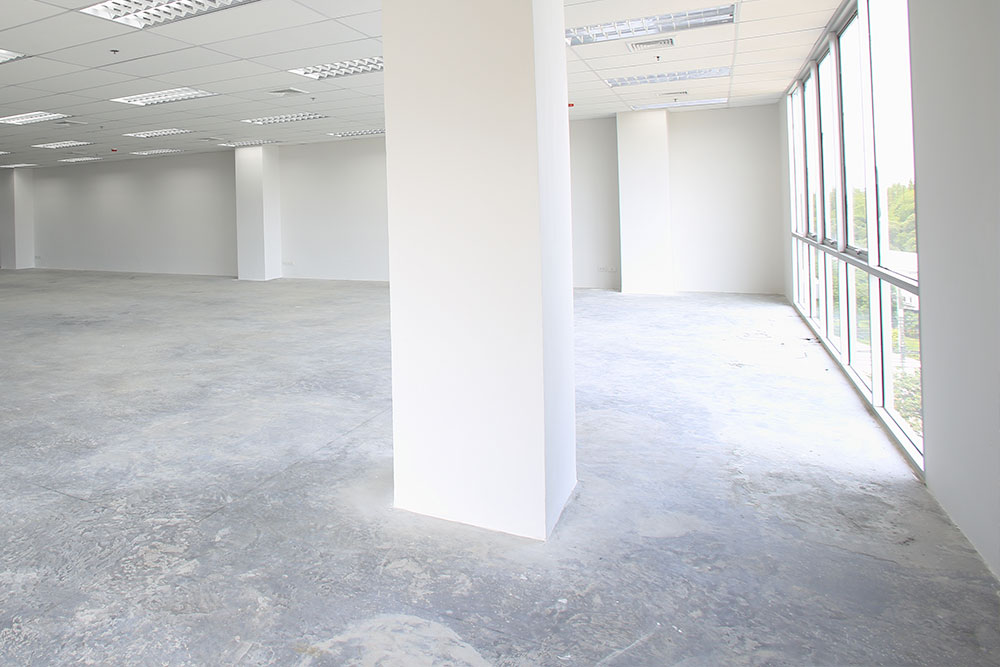 At Camm Construction, we provide white box services for commercial owners and property managers who need to quickly incorporate a new unit to their property making it easy to create a move in ready unit posthaste.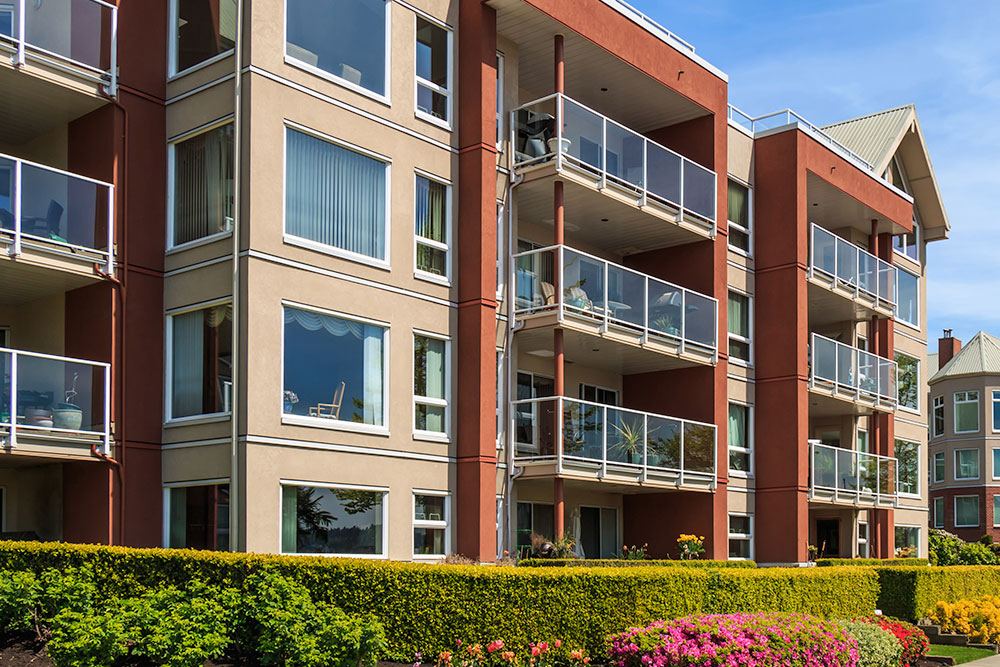 At Camm Construction, we are proud to provide commercial property improvements to our clients and assist property managers with important building construction projects and upgrades.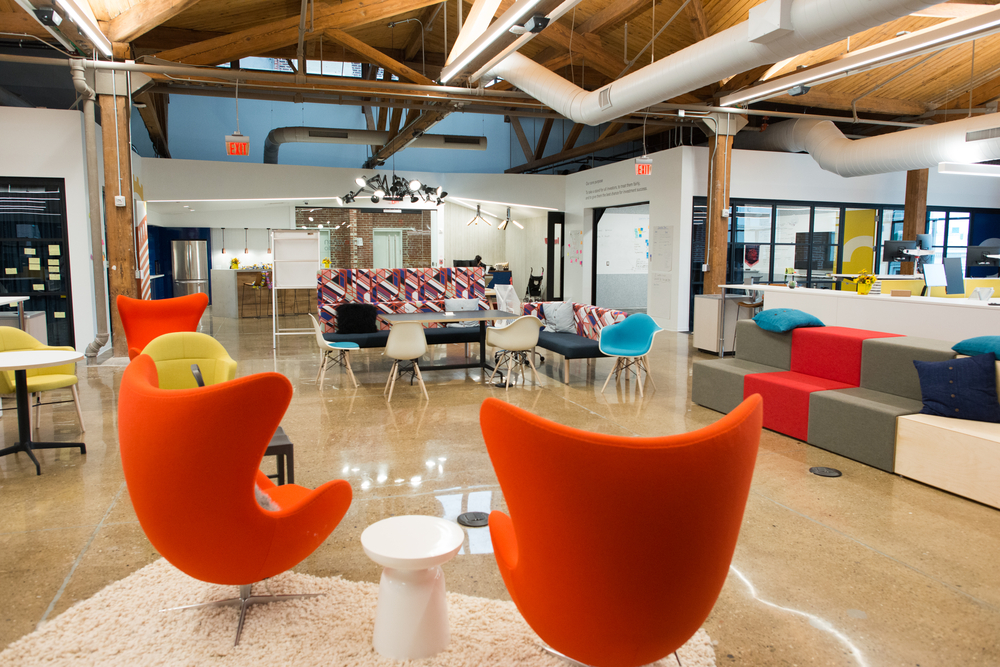 Office Spaces
At Camm Construction, we believe that your office space should be an extension of you. We make it a point to utilize and design your space to meet company needs while keeping design elements attractive, on-brand, and professional.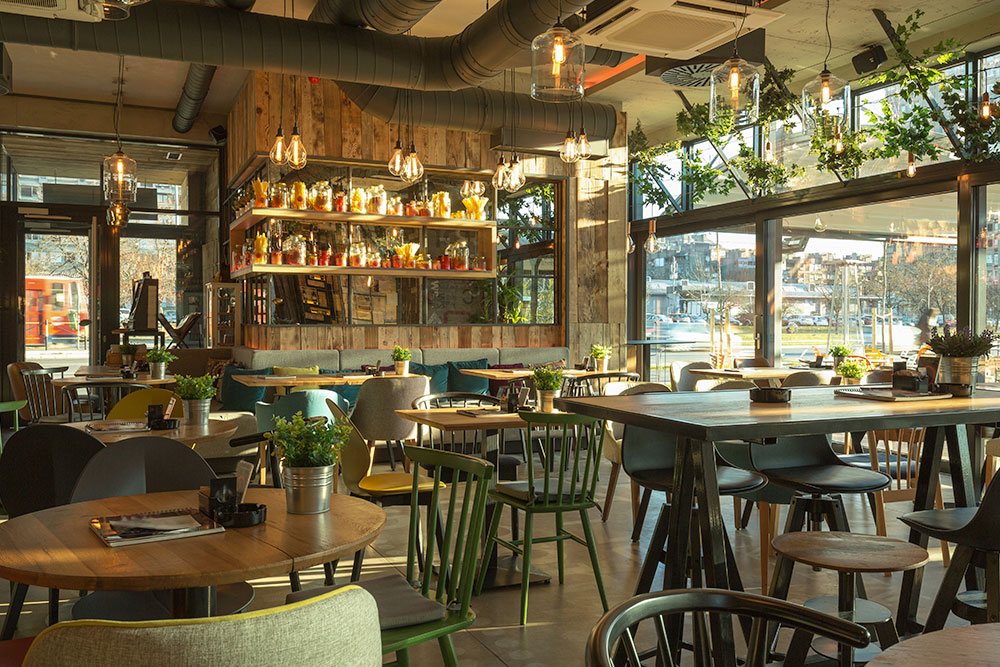 Restaurant
Creating a space for the public that is visually appealing and functional is just as important to us as it is to you. At Camm Construction, we have the experience to build a space that makes patrons feel comfortable and adds value to your business.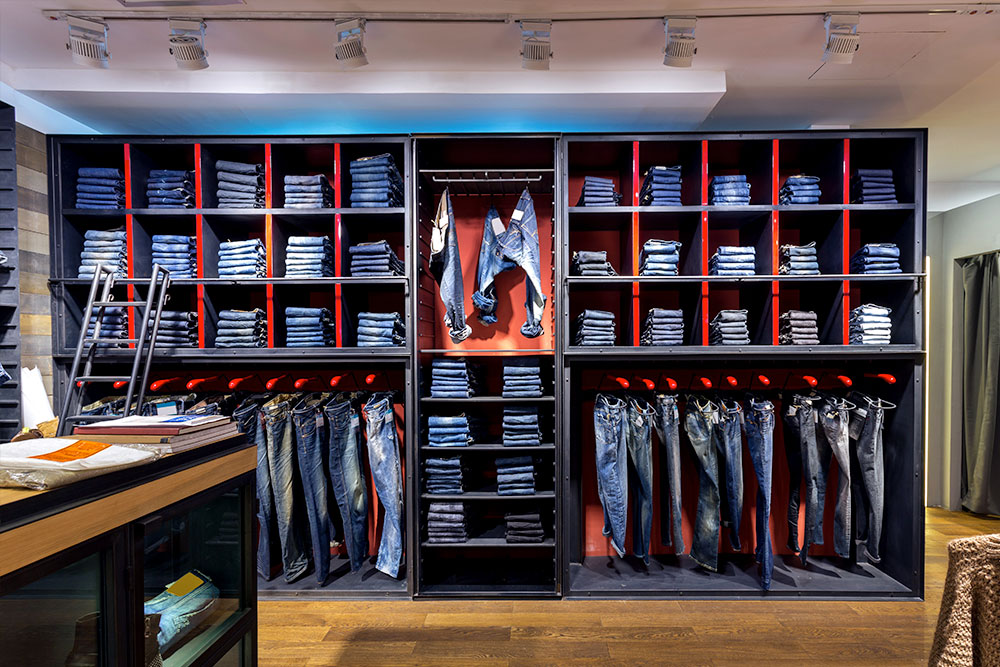 Retail
In retail, it is all about maximizing the space you have. We think that your space can be both attractive and practical. In retail, your store is your brand. At Camm Construction, we understand this and use our expertise and resources to create a fantastic space for you to display your merchandise.