What People are saying about Camm Construction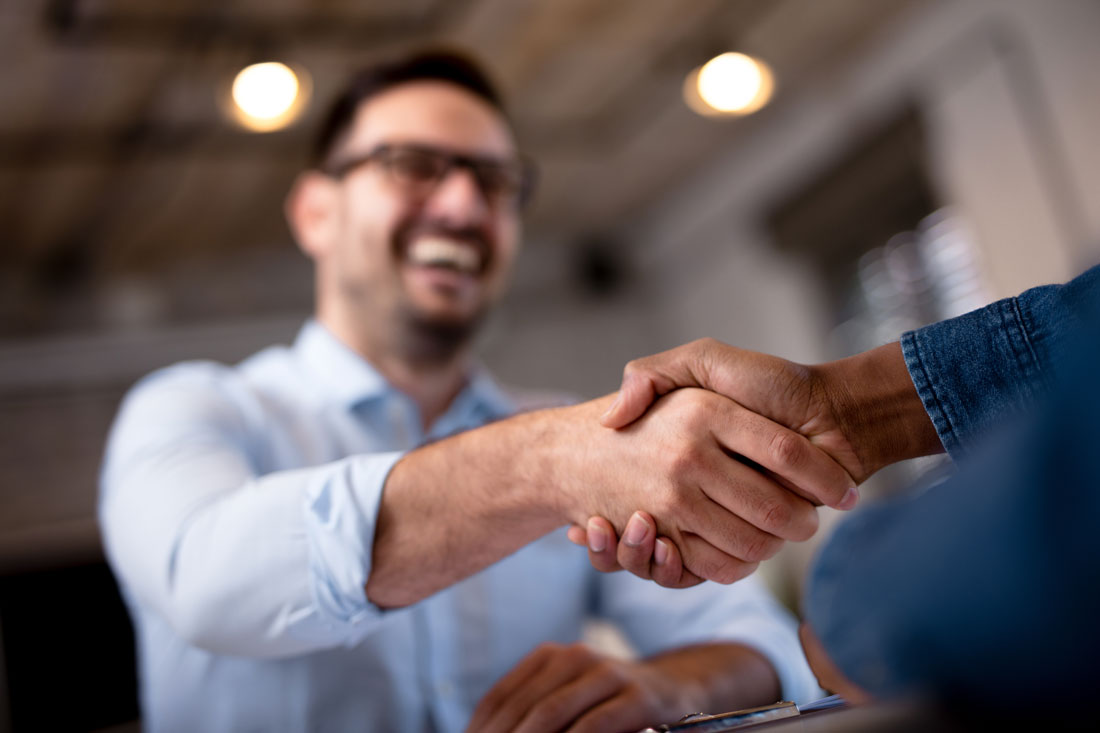 We are confident that you will be very satisfied with the services we offer and look forward to adding you to our list of satisfied customers. Some of our current satisfied clients include: Firehouse Subs, Zona Rosa, Price Brothers Real Estate, Ward Parkway Shopping Center, Bank of America, Spin Pizza, Ink Stop, Verizon Cellular phones, Sprint store, Big Biscuit, Planet Sub, Rubenstein Real Estate, Block and Company, Gregory McGee Company, Jones Lang LaSale MK-150 Properties, and Cabra Corporation..
Straightforward and Easy to Work With
"My name is Tony DeTommaso and I am a broker and developer for Block and Company, Inc. I have worked with Mike for almost three years now. He is very efficient and detail oriented. He is all about helping both the landlord and the tenant meet their needs. His pricing is always fair and never too high and his change orders were almost nil. He has also come through for me when a tenant needed the finish work completed in a ridiculous amount of time. He is straightforward and easy to work with."
Knowledgeable and Hard Working
"My business partner and I have worked with Mike Leardi on several projects over the past four years. He has proven to be a knowledgeable and hard working contractor with a high level of ethics and commitment to his projects/jobs/customers."
A Pleasure Working With.
"It's been a pleasure working with such a professional crew. I appreciate your work ethic, your polite manner and your prompt attention to e-mails and voice messages. Kudos to you and the entire Camm Construction clan."
Different Than the other Contractors
"Mike Leardi with Camm Construction is different than the other contractors we have had. He treats us like we are his only customer and went out of his way to help. Camm does all of these for a competitive price."