Commercial Building Design: Why it Matters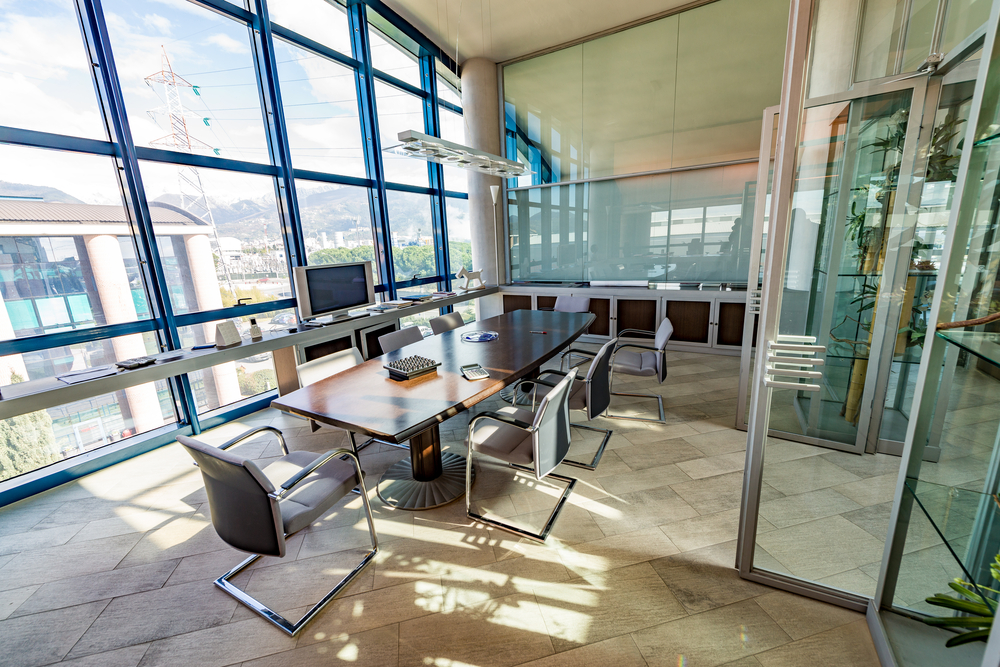 Investing in Building Design
When laying out a slew of new office spaces, many companies overlook the importance of quality commercial building design. Many of the world's largest companies are making new investments in commercial building design because great workplaces are a key element in retaining their employees and bringing in new customers. Whether it's an office building, a museum, or sports facilities, people want to spend their time in buildings that not only look good but also make them feel good.
Why exactly does quality matter so much when it comes to commercial building design? From efficiency to sustainability, there are a number of reasons why commercial building design matters.
Efficient Collaboration
Sure, innovation is a fundamental aspect of quality building design, but have you ever heard the saying, "Less is more?" Well, when it comes to building design, a building doesn't need to look complex or complicated for it to work. Creating specific zones for employees to work together and interact with each other can help bring added creativity to the workspace and studies have shown that a number of design elements such as lighting and room colors can improve an employee and client's overall mood.
In a recent study, research has shown that workers are 18% more productive when they work in a building with natural daylight while retail stores have achieved 15-40% higher sales under similar circumstances. When you design a building that accomplishes functional design elements, the people that inhabit that building every day will feel healthier, more awake, and be more productive.
Branding Opportunities
Quality commercial building design is a branding opportunity and positions your company to reflect its identity and personality. When a company shows they are invested in growth, employees and clients are more likely to choose to work with that company. Although there are hundreds of different structural styles available to choose from, your company's individual taste and style is what will set it apart from the competition.
Designing and organizing your office in a particular way can help maximize how effective your business is. In fact, 76% of millennials feel strongly that commercial building design and aesthetic influences their overall impression of the company. Putting forth a well thought out design in your office tells everyone that visits your workspace that you value them and the role they play in the overall vision for your company.
Sustainability
Sustainable construction was once thought of as a "value-added" component, but times have changed and green construction is now an integral part of many commercial building projects across the country. According to the United States Green Building Council (USGBC), commercial buildings account for nearly 40% of the national CO2 emissions, as well as a large portion of global energy usage. Due to this, contractors have demanded newer buildings to be green and more sustainable for the environment and developers are now demanding more sustainable building projects in an effort to reduce long-term costs and increase overall profitability.
At Camm Construction we understand that building design is an integral part of your business, that is why we pay close attention to detail and create a space that is functional and visually appealing.