Commercial Property Improvements That Are Worth The Investment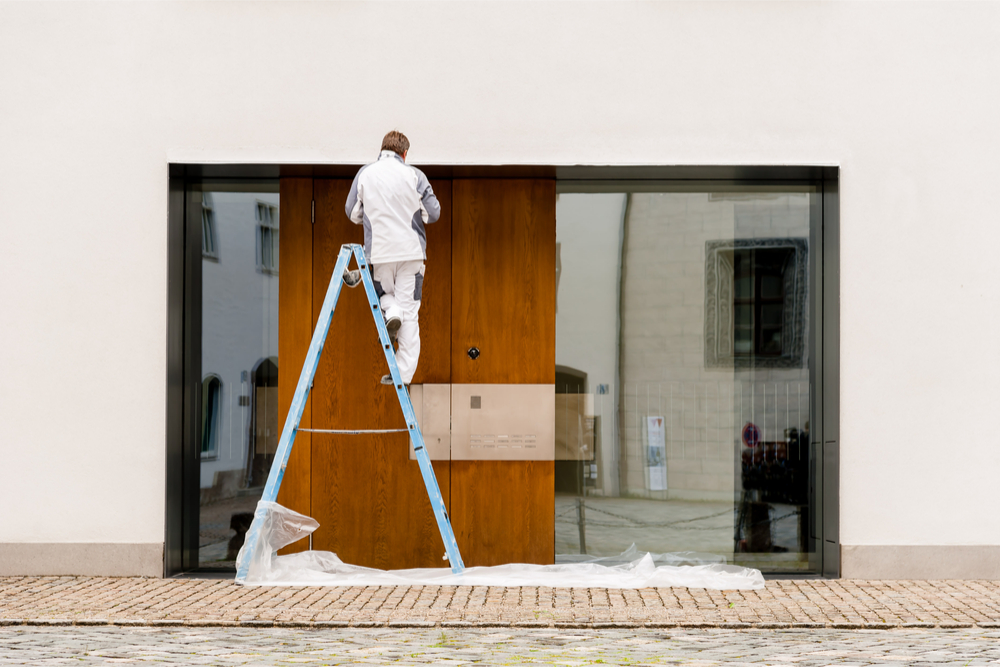 When you're a commercial property owner, making improvements to your building is never a bad idea. Providing your commercial property with newer updates will not only make your current tenants jump for joy and sing your praises, but new changes might even help lure in new tenants. No matter the reason, everyone appreciates seeing commercial property improvements being made. While making commercial property improvements may seem to be timely, difficult, or costly, the possibility to recoup some of the revenue and get new tenants is absolutely worth it.
Commercial Property Improvements Worth Making
Let's take a look at a few ways you can spruce up your commercial property.
Install New Lighting
Installing new or better lighting in certain areas of your commercial property can prove to be one of the most cost-effective ways to improve the appearance of nearly any space. In addition to installing new light fixtures, you might even want to consider adding energy-efficient light bulbs. For example, LED lighting uses 25 to 30 percent less energy than traditional, incandescent lighting and they also last nearly 25 times longer. Some other lighting changes you might consider are adding recessed LED bulbs to maximize light levels or intuitive lighting. Lighting may seem like a small fix, but it can make quite the difference and transform almost any space.
Change the Layout
Another improvement worth taking a look at is making changes to the overall layout of the building. There are many different architectural approaches you can take to your commercial property like adding or removing walls and beams to make the space more attractive and easy to navigate. For example, your commercial property may be comprised of a number of small rooms that you might find more functional uses for if they were combined to make a few larger sized rooms. Or, you may be looking for a way to add more natural light to your property as a way to make the space feel bigger. Any of these improvements are great for existing commercial property and are sure to make your tenants happy.
Install Easy to Maintain Flooring
Such as lighting, if you're looking for improvements that won't take up too much of your time, installing flooring that is easier to maintain is something you should consider for your commercial property. Putting new flooring in areas to replace existing flooring or carpeting that is either outdated or desperately needing repair can make a big difference in your property value. Wood is every tenant's favorite, but the price to keep up its quality is quite costly and while carpet may seem inexpensive in the short-term, the price can add up considerably when you add the costs of replacing the carpet every two or three years. If you're really looking to make new improvements to your commercial property that are easy for you and your tenants to maintain, linoleum or faux hardwood tile can be purchased and look nearly identical to wood without the price tag.
Renovate Older Areas of Building
Lastly, one sure way to improve your commercial property is by updating areas that are the oldest. Whether you plan to invest in the property long-term or sell it, there are numerous ways to reap all the rewards that commercial property has to offer. Renovating your commercial property to suit the needs of your tenants, as well as yourself, not only allows you to completely customize the space, but it also adds equity. The time and money spent on the renovations will be well worth it when the times comes to sell the property.

Camm Construction is a leader in commercial property improvements in the Kansas City area, contact us today for more information.