The Benefits of Historic Building Restoration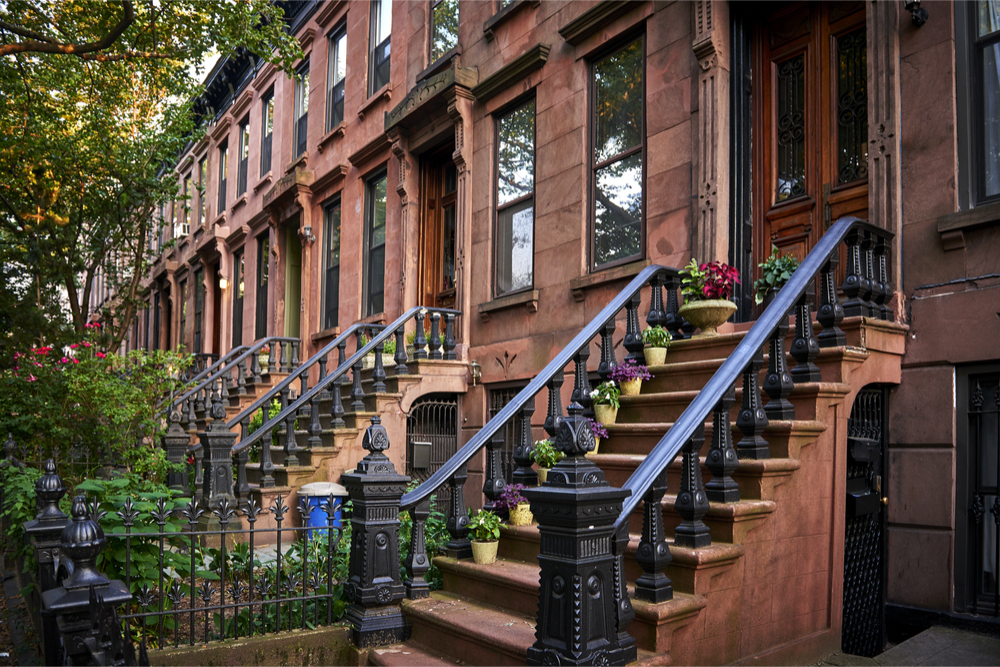 For most people, "historic" means "old" and "not worth the trouble." However, as the saying goes, "Beauty is in the eye of the beholder," and for most contractors, there are a number of valuable cultural and practical reasons for historic building restoration and preservation. For starters, historic buildings are part of a city's history and can potentially offer opportunities for a future growth.
Historical buildings are often made with long-lasting and durable materials which can also make them quite an investment. Also, historic buildings often have a particular type of architectural design and craftsmanship that simply cannot be duplicated and choosing to operate a business out of a historic building can also prove to be beneficial to your company's brand.
Why Historic Building Restoration is Worth the Investment
Here are a few more benefits that can come from restoring a historic building if you're still on the fence about making the investment.
Building Restoration Strengthens Neighborhoods
Historic building restorations are assets to the community and, for some communities, new construction can look out of place if it's placed in the middle of a historic neighborhood. This can actually make it harder for you to rent out or sell the property after it is constructed. According to the Advisory Council for Historic Preservation, home values within a historical district rise quicker than they do in more modern areas and buyers are willing to pay a premium for homes in historic districts.
A community is culturally richer when they have a tangible presence of historical eras and residents take pride in the history of their neighborhood.
Rather than demolishing or disposing of historic buildings, restoring and rehabilitating them will provide a positive impact on the community.

Visually Appealing
Historic building restoration isn't just money-saving opportunity in terms of building materials, building preservation is an opportunity to responsibly invest in a visually interesting building. Yes, historic building restoration conserves natural resources, but it also provides you with usable and attractive buildings on land that has already been developed and provides contractors with existing elements of historical structure that cannot be replicated.
Safeguarding the core of historic buildings provides you with a building that no other building looks remotely similar to and provides visitors with a nostalgic sensation each time they enter.
Historic Buildings Have Intrinsic Value
As we mentioned earlier, historic buildings are assets to their existing communities, as well as to you. When you tear down a historic building, you never quite know what exactly is being destroyed. Some buildings of a certain era could have been built with materials such as rare hardwood or heart pine from old-growth forests that no longer exist.
Tearing down the building can result in destroying pieces of history that can never be brought back, but this also destroys the opportunity for you to use the historic landmark as a selling point. People like to know the history of the building they are moving into as the history of a building contributes to its personality. The goal with historical restoration is to maintain and accentuate its particular character and identity to attract visitors and potential tenant.

At Camm Construction, we are experts in historic building restoration in Kansas City. We have worked on multiple restoration projects (click here to view our work at the Grand Hall in Power and Light) around the metro and understand the responsibility that comes with bringing an older, forgotten building back to its original glory. Contact us today to discuss your historical restoration project!