Attention to Detail and New Tenant Finishes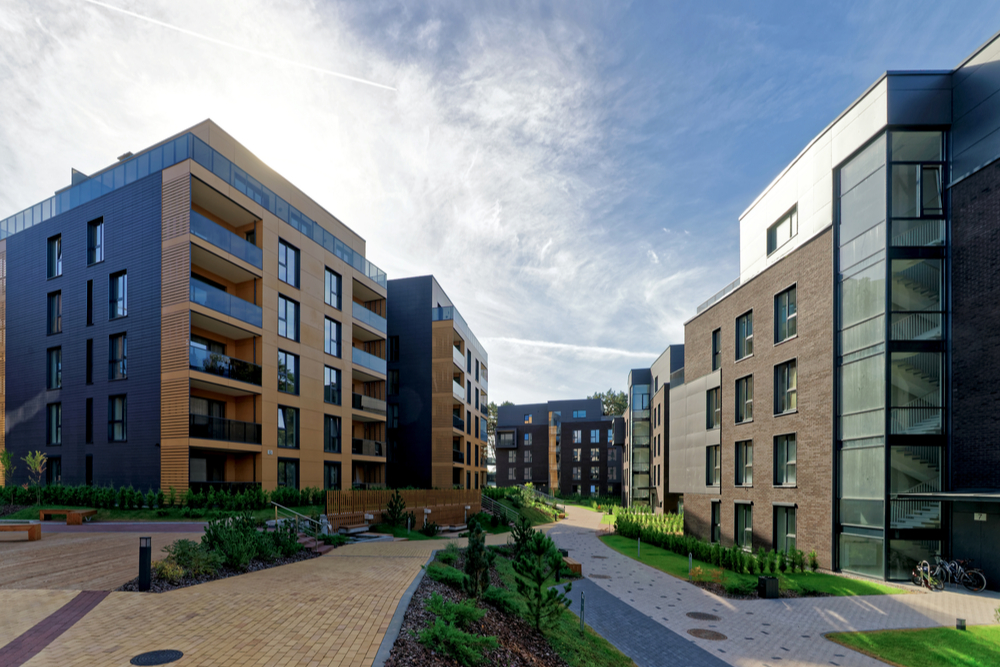 The Benefits of New Tenant Finishes
One major factor when it comes to new tenant finishes is the customer satisfaction of your tenants. It is very important for any property manager to have a good relationship with their tenants. After all, tenants provide you their business and they can leave you at any point in time, so keeping them happy is part of the job. Having happy tenants can also help you network with potential tenants in the future. Whether they post a good review about your services or talk about you amongst their friends or family, prioritizing a happy relationship with your tenants makes for an excellent business model.
Another benefit of investing new tenant finishes is the fact that it also means fewer maintenance costs in the future. While converting tenant units to be low-maintenance usually involves numerous renovations and initial costs that can be quite hefty, the monthly savings you will actually be generating in the future will be a welcomed addition to your budget. Whatever the case may be for you, investing in your property and making the most of your resources will make your property easier to maintain.
Maintain Your Tenant Reputation
Maintaining a good reputation in the real estate market is tricky, but it can be done. By paying attention to the details, ensuring that your new tenants are moving into their new home with no issues means good reviews for your company and in turn means more tenants in the future.
Your business is your life, which is why we promise to do everything necessary to complete your project on time, within budget, and above expectations.
World-Class Attention to Detail
The details matter when it comes to new tenant finishes, one missing outlet cover or some chipping paint could end up turning into a bigger problem regarding your reputation as a property manager. A lot of regular maintenance teams become overwhelmed when a new building or multiple units need to be up to snuff in a short amount of time before move-in day; this results in missed details and irritated tenants.
Outsource Your New Tenant Finishes to Camm Construction
When it comes to Camm Construction, "industry standard" is just not good enough when it comes to the details. No matter our client, the final product must be flawless. Whether you need a new tenant finish, a complete interior build-out, a new building built, or historical work completed, Camm Construction is the right partner for you. We have completed past projects such as tenant improvements, white boxes, modifying existing buildings, historical work, and ground up buildings. At Camm Construction, we take building very seriously.
A highly qualified contracting firm based out of Kansas City, Missouri, Camm Construction is also state licensed and insured in both Missouri and Kansas. Specializing in commercial construction, we employ highly skilled professional sub-contractors, architects, and engineers who are capable of providing a large spectrum of services to the commercial construction industry. At Camm Construction, we manage each project as if it is our own personal business and work with you to make sure that you get exactly what you are looking for. Each project starts with a collaboration of ideas and thoughts from the customer, engineers, and architects. Contact us today!